Welcome to The Wearehouse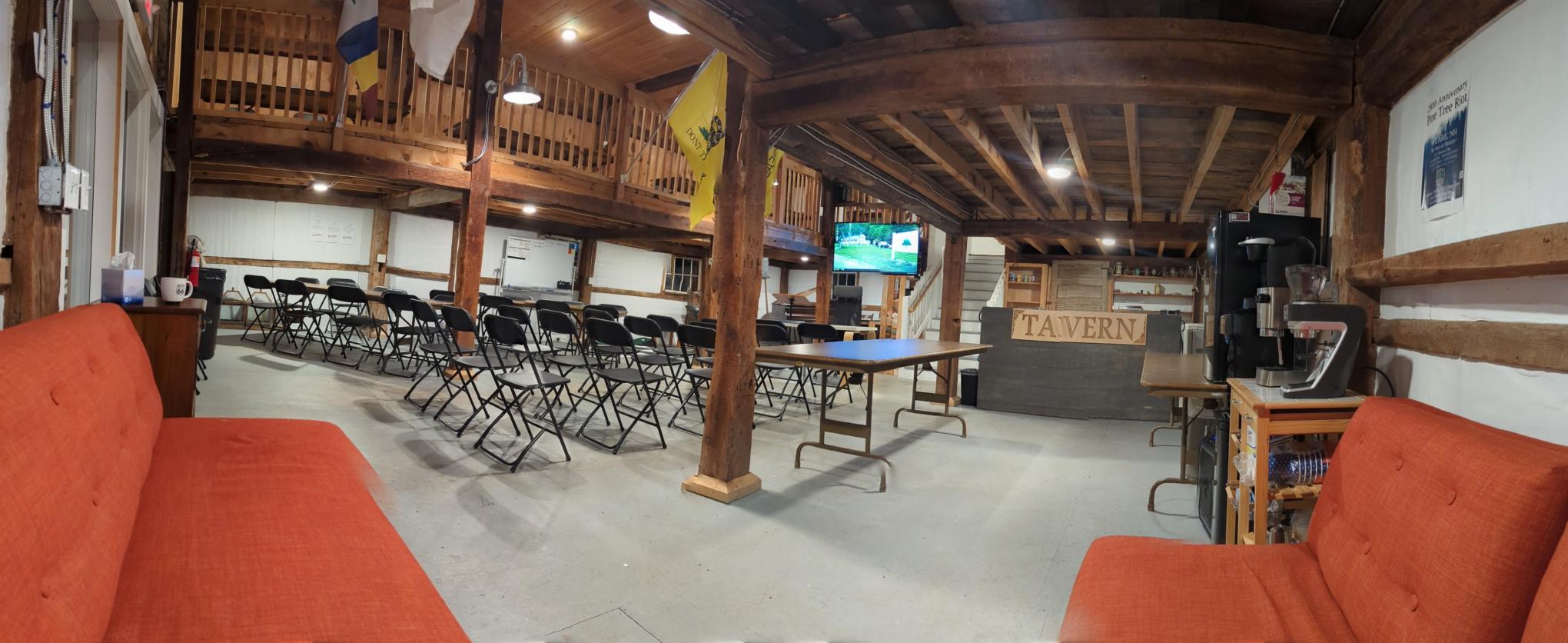 ---
The goal of The Wearehouse is to provide the physical space, and resources,
to permit community members to participate in collaboration on projects, ideas, and business ventures.
The membership levels are designed to allow flexibility, while also promoting
virtual resources that are hosted
locally
in Weare, NH.
Please submit an application here before subscribing.
---
Donate!
If you wish to contribute any amount to The Wearehouse project, please use
this link
for credit cards, or these QR codes.
If you'd like to receive recognition for the contribution, please submit an application
here
.
---
Or Text WEARENH to (202) 858-1233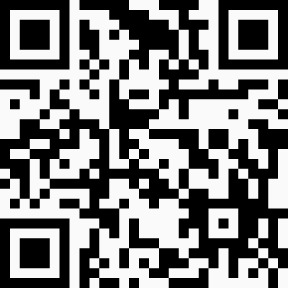 ---
Live Free or Die: Death is not the worst of evils.
John Stark | July 31, 1809
Contact
This page is provided by the Bipcot NoGov Media License